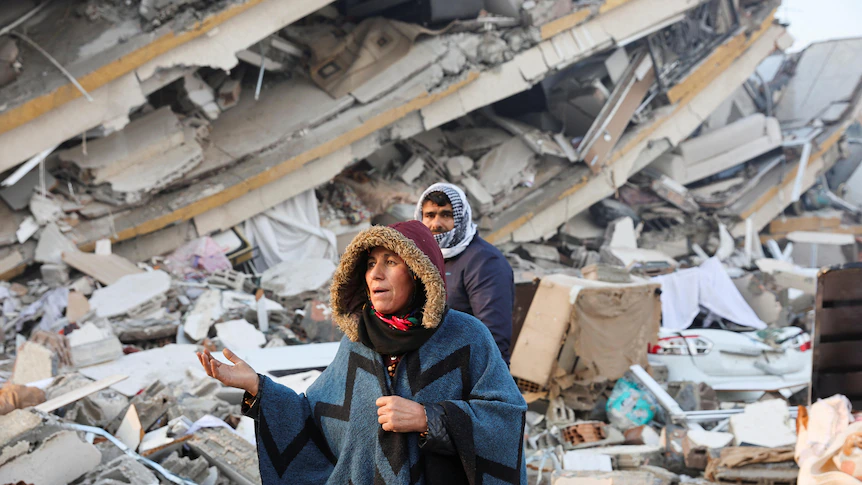 Asalam Alykum Dear Community Members,

Islamic Society of Geelong, in alliance with Hasene Australia, launches an appeal for donations as a major aid effort gets underway to help provide shelter, food and medical supplies.

The latest death toll from Monday's catastrophic earthquake in Turkiye and Syria stands at 20,213, and the numbers are expected to increase significantly, Aljeezra says. ALJAZEERA Live Tracker

We are especially concerned for the safety and well-being of children who have lost their homes and those who have been separated from their families.

InshAllah, Jummah (10 & 17 FEBRUARY 2023), at the Geelong Mosque, our community will raise funds to help our brothers and sisters in Turkiye and Syria.
You are requested to dig deep in your pockets and donate generously.
Please remember those are affected in your duas.
May Allah (swt) reward your generosity.

Hasene Emergency Aid:

ISG Management